The day of your treatment
The first part of the process is a consultation. This is normally done a week before your treatment for patch test but can also be done as part of your initial treatment if you prefer. I will talk with you in great detail about the look you are trying to achieve and what I can recommend to you. This is very much a two-way conversation. I listen, I respond, I advise. Once I have an idea of the look you are aiming for, I will draw the brows on with a makeup pencil. These can be drawn on and adjusted 50 times if necessary! This part can take the longest, I refuse to begin the process until you are completely happy with what they are going to look like.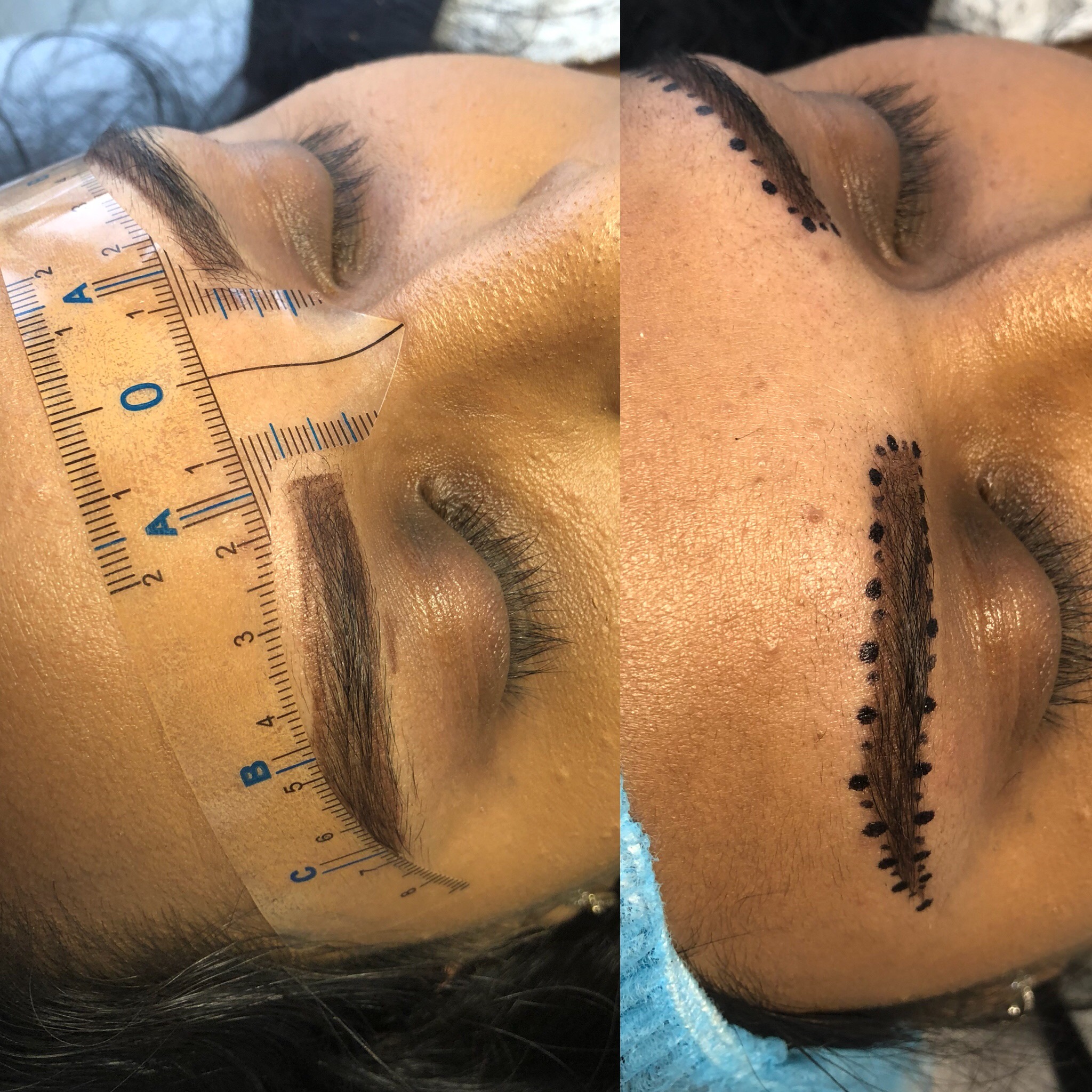 Using a state of the art microblading tool, tiny precision hair strokes are created by hand, mimicking the natural direction and lengths of your brows. Pigments are then implanted into the channels created by the microblades in the dermal layer of the skin. The sensation is similar to a little scratch but you should not feel any discomfort. As with the permanent makeup treatment the area will look 40-50% darker than the colour you have chosen in consultation, but this will fade within 3-4 days to reveal your chosen colour. The treatment generally takes around 1.5-2 hours and will leave you with highly defined, ultra-realistic looking brows.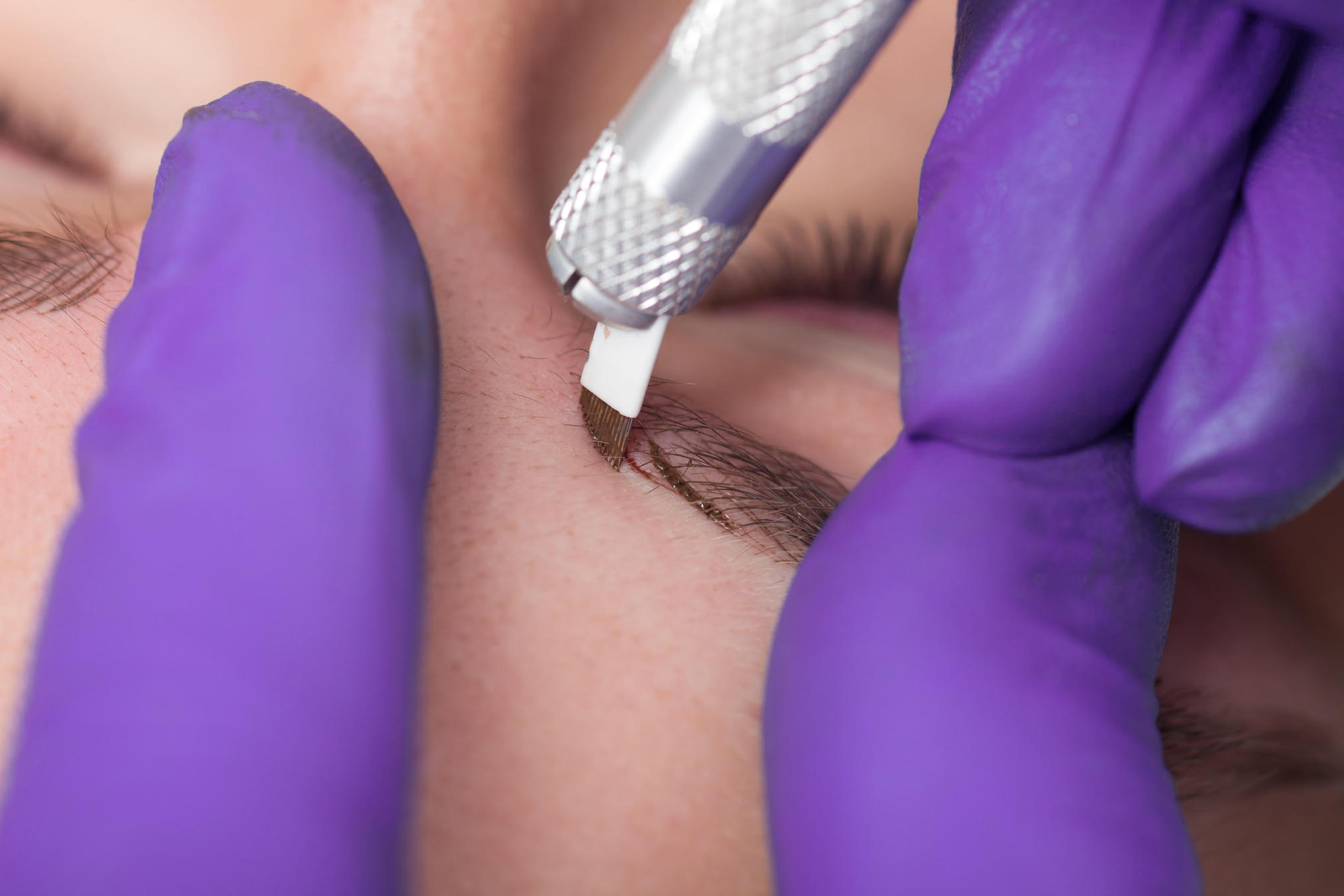 A second appointment is needed 4-6 weeks after your first treatment. This is usually a 30-60 minute appointment to add more pigment to the brow area. This is because as the area is healing you will lose some pigment.
During consultation a full briefing of before and aftercare will be provided.