Originally trained in London, I have been a fully qualified eyelash technician for over 8 years. I started off as a mobile technician, visiting various homes at all hours and due to the volume of clients I had to base myself from home in order to fit everyone in each day and have never looked back since. I keep up to date with new techniques and lash application methods, I am currently using the best silk lashes on the market, 'Mink' lashes by 'Blink' with their soft touch feel. I also use the fastest drying and longest lasting glue on the market in order to ensure my clients get the most professional results!
I am certified by the Associate Beauty Therapists to provide Lash Extensions and I am passionate about my work. I give my clients the very best of service both before and during treatment and I put after sales service at the top of my priorities. I get a real buzz not only from meeting new people and making new friends, but mostly by helping my clients to fall in love with themselves and to feel fabulous, there is no better job satisfaction than getting a HUG from a satisfied client!
Lush Lashes first priority is to ensure that clients natural lashes are looked after. I specialise solely in lash extensions, which enables me to offer a meticulous service with a high quality professional finish. Many therapists in the industry may have only attended one day of training, I, however, completed extensive initial training over a one month period followed by on-going training in new products and techniques. A full consultation is always carried out at the first appointment to determine the client's requirements. The client's lashes will also always be assessed and lengths and thicknesses of extensions will be chosen that will not compromise the natural lashes.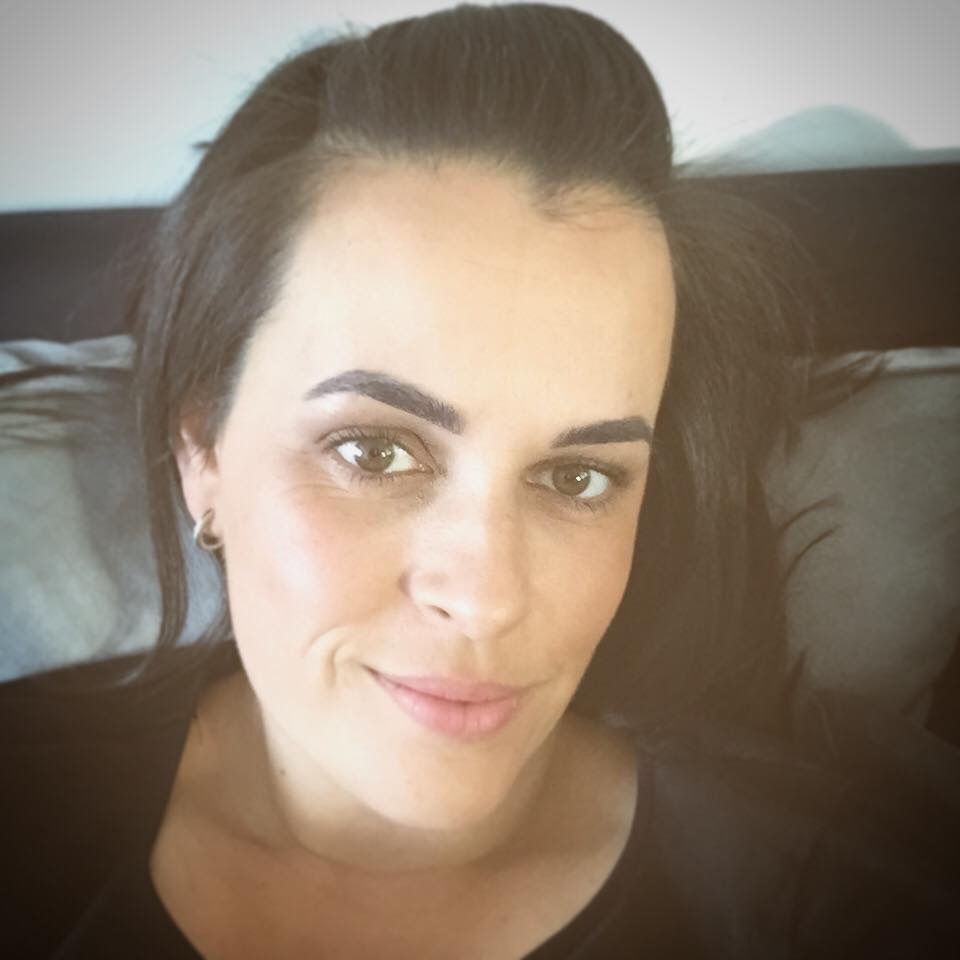 UNDERSTANDING YOUR NATURAL LASHES
Just like the hair on your head, you natural lashes are shedding all the time. An average lash has a life cycle of 3 months and is shed when a new natural lash starts to form in the follicle and pushes the old lash out. All your natural lashes are at different stages in this cycle at any one time which is why you normally only lose 1-2 lashes per day.
EYELASH EXTENSION APPLICATION
Correct application of extensions requires one extension to be applied to one single natural lash and this should never touch the skin. This extension sits on the natural lash and doesn't interfere with its normal life cycle. When the natural lash reaches the end of its cycle it will be shed, taking the extension with it. A new natural lash will grow up in its place and a new extension can then be applied. This is why extensions can be worn on a continuous basis, adding new extensions to the new natural lashes as they grow through to replace the extensions lost due to natural shedding.
WHAT HAPPENS WHEN EXTENSIONS ARE APPLIED INCORRECTLY
If eyelash extensions are not applied to one single natural lash at a time several problems can occur. If the extension is applied to two or more natural lashes they cannot grow properly as they normally would. This can result in the natural lash becoming bent or broken. The lashes are also likely to feel uncomfortable, often with a pulling or tight sensation along the lash line. If extensions that are too long or thick for the clients natural lashes to handle are applied, then this can also cause damage. Either or both of the above methods can result in premature lash loss and damage.
CARING FOR YOUR LASH EXTENSIONS AND NATURAL LASHES
I will constantly be monitoring and advising you on how to care for both your natural lashes and extensions. I also recommend to clients that both a sealer and lash serum can be used in conjunction with your eyelash extensions to further maintain the health of the natural lashes. These above steps enable us to ensure that your natural lashes do not become damaged and that eyelash extensions can remain a permanent part of your beauty regime. After all, who would want to live without them?
BEFORE & AFTERCARE
Patch testing is not required as there is zero contact with the skin and glue, but if you require one as you may worry about sensitivity of the glue please feel to ask and we can arrange a patch test before your appointment date.
BEFORE YOUR TREATMENT
Plan around 2 hours for your appointment – you want to relax during your treatment and have no worries. Do not wear mascara or eye make up for your appointment (it will only have to be removed prior to the appointment) Do not wear contact lenses, please wear your glasses. At your consultation please inform me if you have any known eye conditions or infections as the treatment may not be suitable while this condition persists. Inform me of any neck problems or any other condition that could make your treatment uncomfortable.
LASH AFTERCARE
Maximise the lifespan of your eyelash extensions by following these important tips. The first 24 hours are crucial for ensuring your eyelash extensions are long lasting. Avoid breaking down the adhesive bond of your eyelash extensions by following a few simple instructions:
Brush lashes daily with brush provided, this will ensure they last as long as possible
Avoid getting your eyelash extensions wet
Avoid hot steam from saunas, showers or Jacuzzis
Do not touch your eyelash extensions excessively
GENERAL MAINTENANCE
Do not perm or tint your eyelash extensions
Do not use mechanical or heated curlers on your eyelash extensions
Be gentle with your eyelash extensions – avoid rubbing or touching!
Use oil free makeup remover to clean eyelashes and eye area
Do not use any oil based (waterproof) mascara
Do not use oil based makeup
Never pick or pull at your eyelash extensions
After 2-3 weeks you will notice a slight loss of eyelash extensions. That is a natural part of your eyelash growth cycle. Your extensions can be maintained with relatively inexpensive 'in-fill' appointments, which take less time (45-60 minutes).
If you wish to remove your lashes, this should be done only by a trained professional.